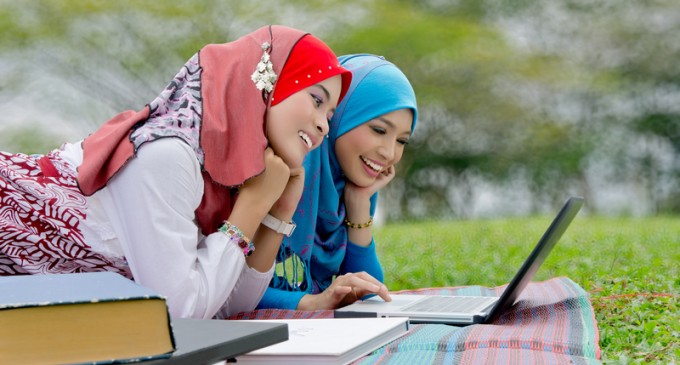 American universities are for profit entities and with the 974,926 foreign students spending billions in tuition and fees, there is great incentive to keep them coming.  However the issue is not the profit incentive, but rather the lack of vetting of these foreign students who come to study at America's prestigious institutions.
Students have come from 19 Middle Eastern and North African nations numbering 103,307 in the 2014-15 academic year.  Of these students, none were vetted by the U.S. State Department or the universities to identify jihadist sympathies.
The F-1 visa applications asks routine academic and biographical questions, but there is no investigation into the individual's political leanings and ideology or potential sympathy for radical Islam.  There is too much political correctness to delve into these questions properly and it would be deemed "discriminatory" even if it meant saving 1000's of lives from a preventable terrorist attack.
With Al-Qaeda and ISIS utilizing social media to recruit on university campuses and verifiable evidence that they in fact have and continue to infiltrate American campuses, more must be done but for many political correctness and profit is of great concern.  Read more on the next page.