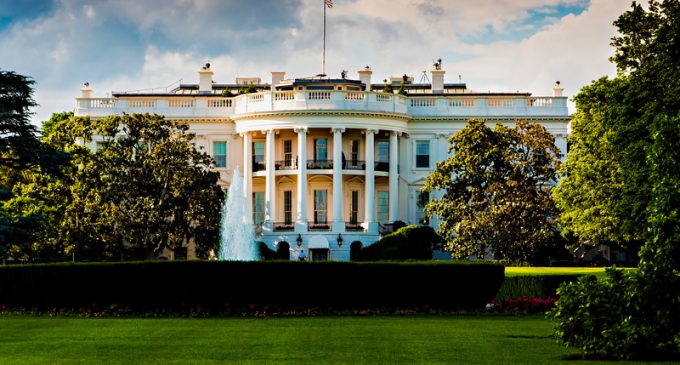 One 10-year-old entrepreneur wants to work for Trump — and he might soon get his wish.
"Frank from Falls Church Virgina," as Press Secretary Sarah Huckabee Sanders called him, is one of the thousands of people who have requested a job in the Trump White House. He also must be one of the least qualified. What makes Frank stand out is his enterprising spirit and young age — not to mention the job that he requested.
That job is likely one of the least requested positions on the White House grounds. So while others are fighting to break in at the top, this ten-year-old seems to be willing to work his way in from the bottom. Judging by his brief letter sent to the president, Frank seems to understand that hard work and diligent effort is key to the American dream.
If he keeps it up, this may not be the last time you see Frank in the White House.
Watch Sarah Huckabee Sanders read 10-year-old Frank's note on the next page: