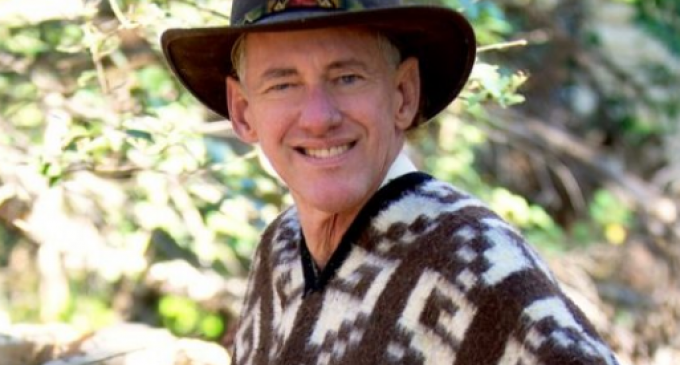 Forty doctors, in under a year, have inexplicably died.  Yet another doctor, Dr. Clogston, vanished on March 15th, 2016, was seen by a close friend five days later and then dead in his vehicle weeks later. Yet, this is not suspicious according to the police.
Dr. Curtis Clogstin co-authored a book on acupuncture and the medical director at a clinic in San Marcos, where they used holistic medical practices.
Dr. Clogstin0s flipped Mini Cooper was found almost 50 miles from San Marcos in Boerne, TX.  The family is hiring a private investigator as they must think the findings of the Kendal County, who don't suspect foul play, suspicious.
Read the rest of the story on the following page.