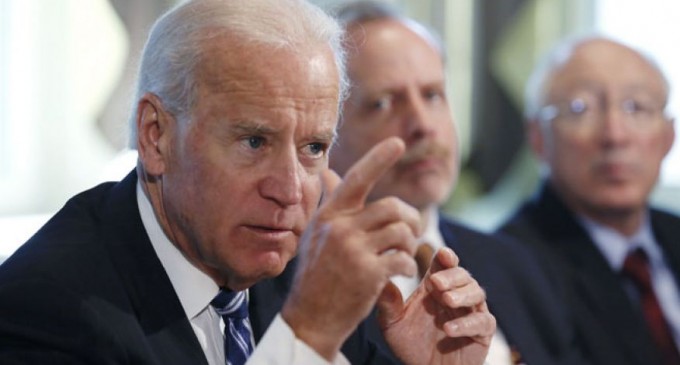 Obama and Biden are about to take Executive Action on gun control, bypassing Congress, in what they call 'common sense' gun control.
They want states to be allowed to submit information on 'involuntarily committed persons' without having to worry about the pesky privacy provisions in a law, known as HIPAA.
The other proposal would be to declare those who are involuntarily committed to a mental institution — both inpatient AND outpatient — count under the law as "committed to a mental institution."
So any court ordered mental treatment could get you banned from owning a gun!
Once again, the 'Tyrant in Chief', along with his Tourette-ridden, mentally ill sidekick (who SHOULD be committed), are about to launch another assault on gun ownership with an the illegal action of creating laws without Congress.