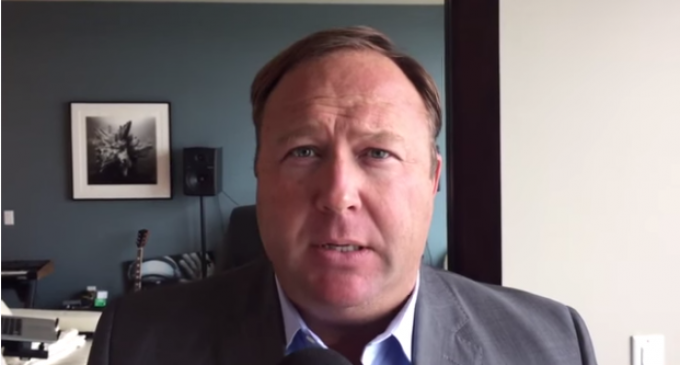 The biggest conspiracy theorist out there, Alex Jones of Infowars, issued an emergency alert today claiming that he has had 2 calls by "extremely prominent, wealthy people" asking him why he isn't leaving the United States before October.
Jones claims that these 2 individuals also state that high-ranking military officials and other insiders have already fled the country.
Take a look at the video on the following page and decide for yourself.
MOVE TO NEXT PAGE: