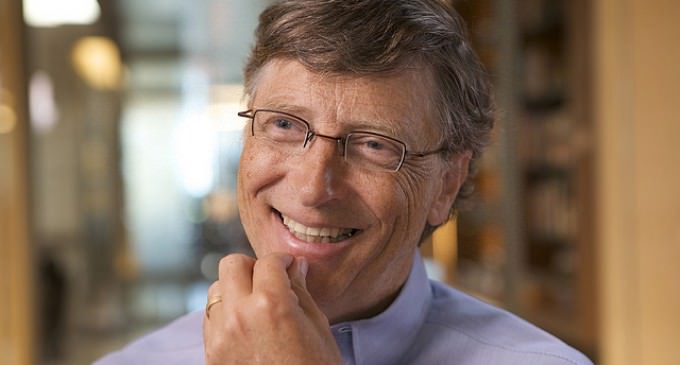 Microsoft founder Bill Gates, who many claim proposes that vaccines are a good method of depopulation (see video next page), states that there is a great and significant chance the world will see a global pandemic that will kill 33 million people.
So keep your Iodine pills and bomb shelter's stashed away, we may not need them.
How ironic is it that one of the world's richest men, who's spent millions advocating a 'pro-vaccine' outlook, also holds firm in the belief of a ravaging disease enveloping and drastically reducing the number of human beings on the planet.
Gates has spent a lot of money on predictive models that show this pandemic will come on quick and kill off millions in just a few months.
He's quoted as downplaying the prospect of nuclear war as 'fairly low' and that our current environment has incredible potential to spread disease lightning quick.
When is this predicted to happen? Rather sooner than later…
GO TO PAGE 2: