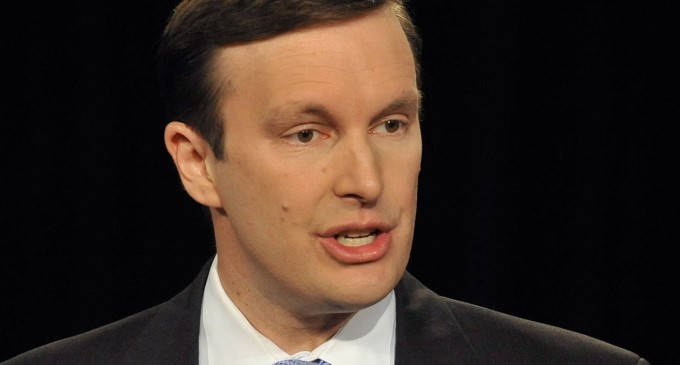 If you've heard the oft-touted liberal statistic that there has been, on average, more mass shootings in the United States in 2015 than there were days in the year, you've no doubt wondered why you only heard about a few.
Well, that's likely because only a few actually happened.
The Democrat Party — and Senator Chris Murphy in particular — has been fluffing the numbers of mass shootings with incidents that don't strictly adhere to the standards most people associate with the event. They include gang shootings and events in which there were no deaths.
They've done it in order to push their agenda — to American ownership of guns — and they've largely succeeded in their efforts, as the mainstream media has latched on to the statistics in order to push shock, rather than fact.
Continue reading on the next page to better understand the lies Chris Murphy has perpetuated in regards to mass shootings in America: