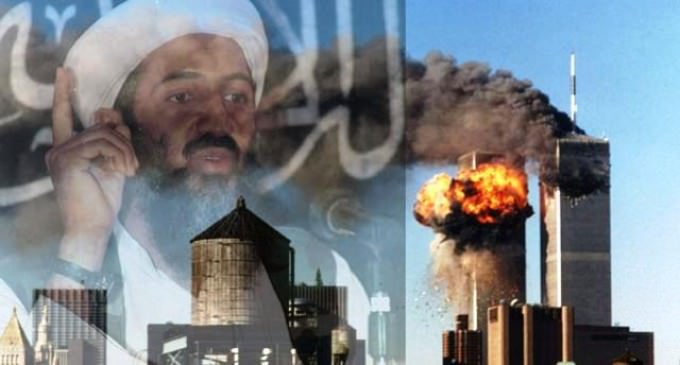 Although such things as the Arab Spring that erupted a few years ago and the 2014 rise of the Islamic State were regarded as sudden, shocking events, they appear to have been part of a 20-year plan by Al-Qaeda for worldwide Islamic Caliphate.
This 7-step plan appeared in the book "Al-Zarqawi: Al-Qaida's Second Generation," by Fouad Hussein, a Jordanian journalist who obtained his information spending prison time with Abu Musab al-Zarqawi and other Al-Qaeda leaders.
The information Hussein attained must have been very accurate as this 7-step plan is right on track. And, currently we find ourselves at step 5.
This immensely prophetic book also states that during step 6, which ranges from 2016-2020, we will see 'total confrontation' after the caliphate has been 'declared'. It is then that the "Islamic army" will instigate the "fight between the believers and the non-believers" culminating in their victory by 2020.
CONTINUE READING ON PAGE 2 + VIDEO: